How much does it cost to build a website for a business?
Do you keep telling yourself, I need a website? Don't wait any longer. Now is the time to build your site and you found the best website building company to do the job! Not only are our website prices the best in the industry, we also have the best looking and functioning sites for the price.

Now you're asking yourself, how much does it cost to have a website built? Our basic site prices start at $998. If you need a new logo with your website, our design team will create a new logo for you for only $298.

We are passionate about building websites and creating new logos. We want to make sure you're successful! Most of our customers are busy and they don't have the time to worry about all the details of building, designing and writing content for their site. We've been doing this for over 20 years and can handle the entire process for you. Our long list of talents beyond web design and logo creation include writing content, optimization, pictures, banners, hosting and helping you find the right domain(.com). Let us handle the entire process for you.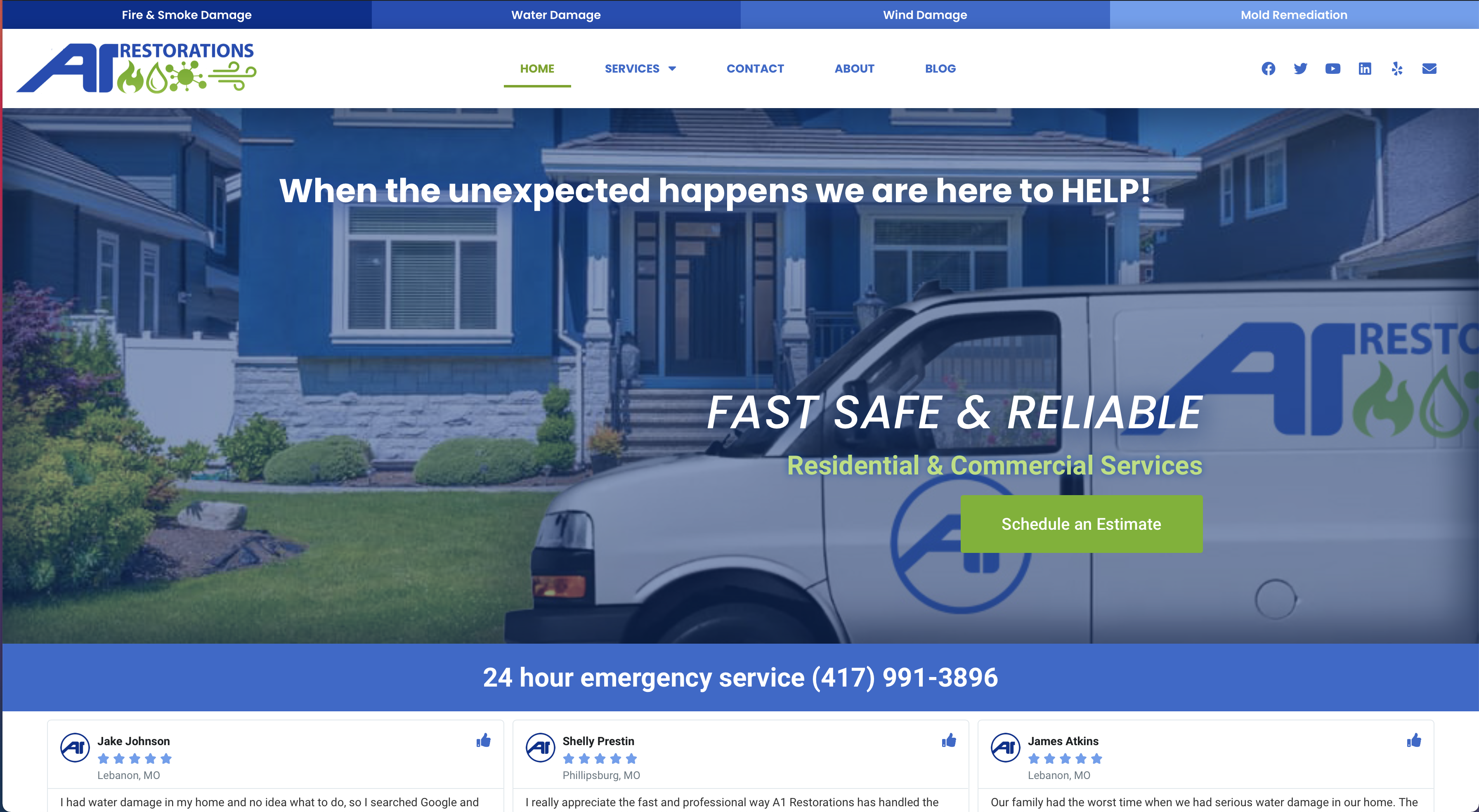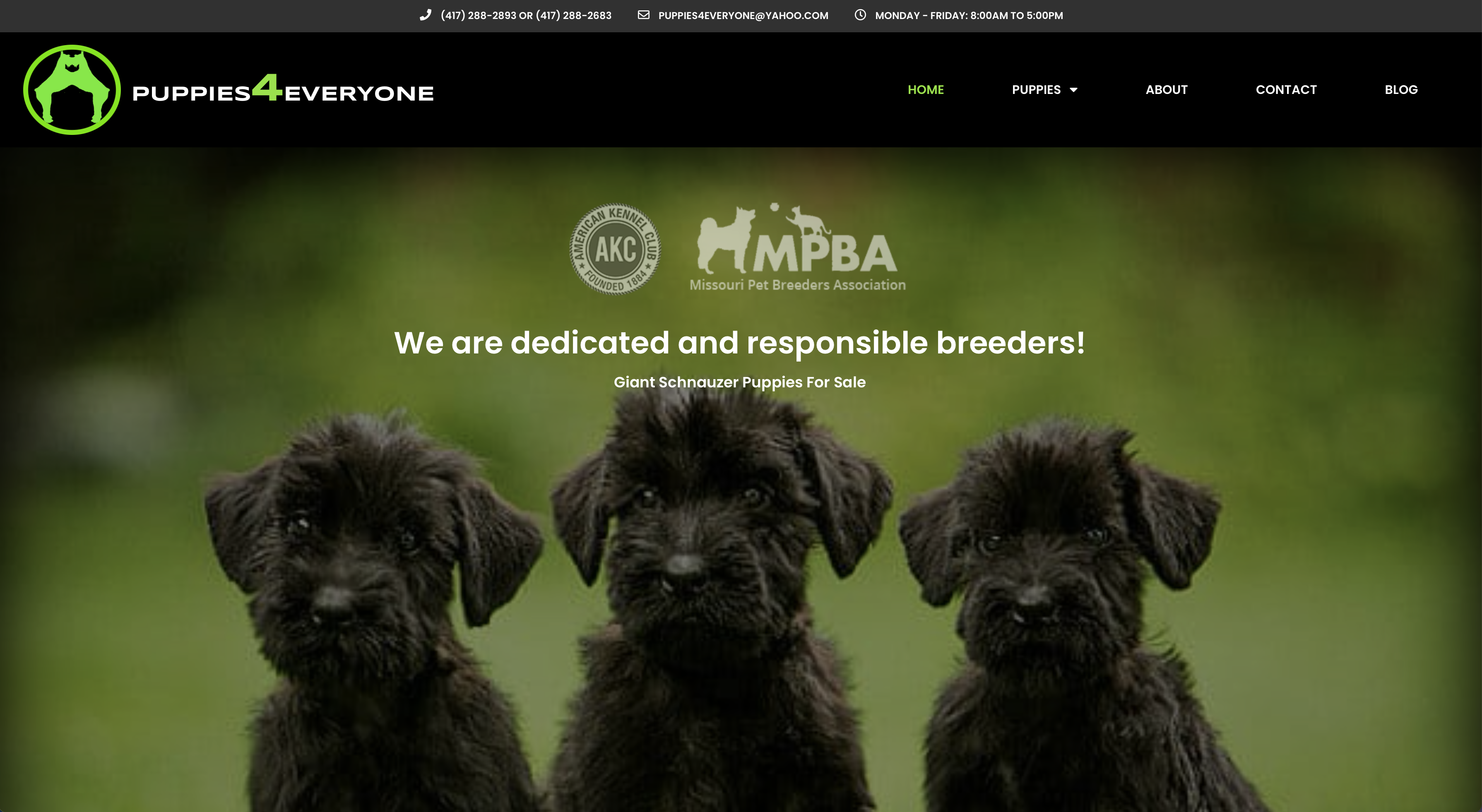 I Need A Website
We suggest choosing WordPress because it is easy to use and equipped with thousands of free design and add-ons to make your site look professional and unique. If you're ready to get started, read our recommendation for great website builders for small businesses and this simple step-by-step tutorial on how to create a website using WordPress.
If you want to create a website for yourself or your business, you can do so with the right tools and resources. You can add free WordPress (the most popular method to build a website) or themes like Neve and Hestia to get a cheap website hosted so you can run at low cost.
The excellent website is vital to your business success – whether you are a freelance photographer, own a hardware store or a small business. If you hope to expand your business or attract new customers, a website is an important strategy. A website is not only about finding customers around the world, it is also an indispensable tool to attract local customers.
If you don't have a friendly website, you'll miss the opportunity to catch mobile phone users looking for a shop, restaurant or other service they can visit when it's in your neighborhood. There are so many Google searches, and people are always looking for what's right for them.
One of the main purposes of your site is to encourage potential customers to get in touch with your company. You need a website because your target market expects that you should be one of them and to find out about your business before becoming a customer. A website is the first place where potential customers interact with you and learn about what your business is doing.
To help most people find your business in search results, you need a website for your brand that will help you lead people to your business. You also need a search engine-optimized company website to rank in the search engine results. You need a website that appears in the search results to direct traffic to your pages.
Without a website, people do not receive valuable information and therefore do not visit your shop. With a website for your business, people can search, find and visit your competitors.
Consumers expect businesses to have an online presence, including a website, and consider companies that do not have one to be less professional. In 2019, 70-80% of people who research a business before visiting it will make an online purchase – the same percentage of customers who lost small businesses without website – in 2019.
Without a website, people who see your business as less professional and trustworthy will not feel comfortable becoming a customer. See, anyone who tells you that your company doesn't need a website is wrong. A website helps build credibility and helps customers find you, but you don't need it to run a business.
Seriously, when you hear that you need a new website, it means that a website is indispensable for your company. The modern reality is that websites are a necessity, a mandatory point of communication with consumers, they are an important development strategy, and they cannot be ignored. But before someone tells you to read an article that says you don't need a website, send it to me and I'll tell you why it's just wrong.
On this page, we give you six reasons why you need a website for your business and three tips to build your site. Here are 10 steps to get started that will help your small business website compete in the online market if you want to build a new start-up website or make your current website more effective.
A domain name is a bit like a URL (site address) in your browser's search bar that identifies a website (in this case, your website). Your domain name, also known as your website address is the entry point to your website. When you create a website for a company, your domain name should match your company name.
To create a corporate website, you must select a domain name and secure web host. If you have a domain and a host, you can create a WordPress site. Once you have ready your domain name, web host and web host ready to use, you will need to select and install a site creation platform, also known as CMS.
Regardless of which program you use, you need to follow some basic rules and tips to give your site a professional look and to easily find it and put your business in the best light. A well-designed, thorough and easy-to-use website will help you communicate to potential customers that you are a reputable organization they want to do business with. The right web design company respects your budget and delivers a website that is unique to your business.
A website for your company creates an official presence on the Internet, so you don't have to rely on others to speak for you. If you are not in business, you might consider creating a place for your portfolio to showcase your work and represent yourself when sent to recruiters looking for a job, but that is not a professional way to stand out like a personal website.
A professional business website legitimizes your business in a way no other social media channel can. People are more likely to do business with a company they trust, and a website is often the first place they visit to check references, ratings and awards. An optimized website can help your business stay at the top of a variety of search terms and attract a steady stream of new customers.